KIT Science Week
From October 5 to 10, 2021, the first KIT Science Week took place under the heading "The Human in the Center of Learning Systems".
The program covered the complete scope of AI applications in production and work, mobility, healthcare, nursing care and households, weather and climate (in particular, data analysis) as well as communication. Together with representatives of politics and industry as well as citizens, we discussed the opportunities and risks of artificial intelligence and how AI can be used for the benefit of our society.
During the KIT Science Week, keynote speeches, TED talks, panel discussions, an exhibition, a citizens dialog platform, or guided tours provided citizens interested in science and cultural work with exclusive insight into research activities relating to learning systems.
In 2023, we will continue: On this page, we will publish all information about the next KIT Science Week.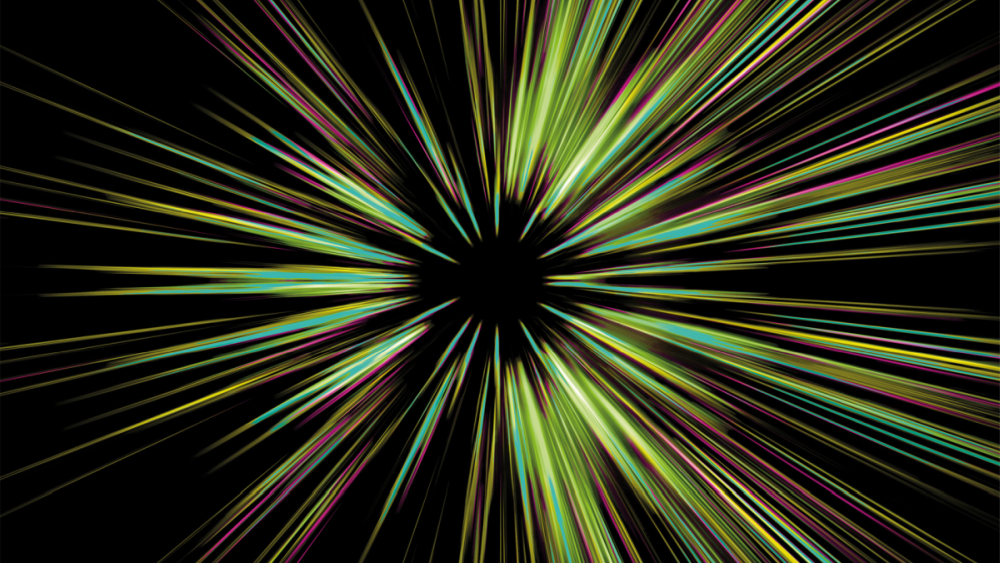 Interview with Prof. Dr.-Ing. Holger Hanselka
The President of KIT on the exchange between Science and Society.

interview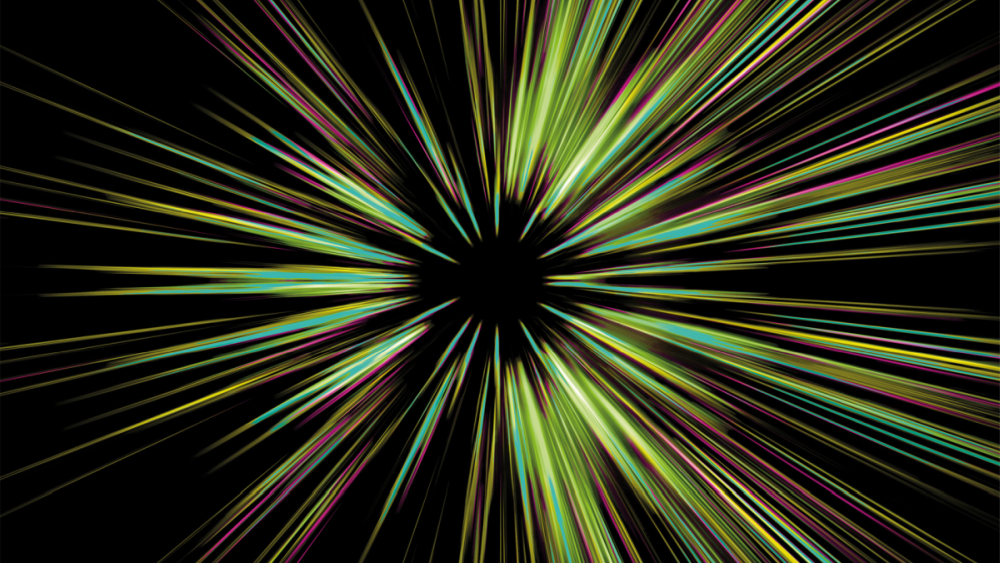 Interview with Prof. Thomas Hirth
The KIT Vice President on KIT Science Week.
Interview