SAVE THE DATE: KIT Science Week will take place for the first time from October 5 to 10, 2021
As a large research and education institution, Karlsruhe Institute of Technology (KIT) is in permanent dialog with its stakeholders in politics, science, industry, and the public. KIT communicates science and its findings to citizens, but also receives impetus from society and integrates it in its work. Dialog with society is one element of our mission as University of Excellence.
One of the measures to foster KIT's interaction with society is the KIT Science Week. This idea was born when writing the successful proposal for the University of Excellence. The event will take place for the first time from October 5 to 10, 2021. It will combine a high-ranking international scientific conference with dialog formats for the public. The KIT Science Week builds on and complements formats for communication with citizens that are currently used by KIT. The first KIT Science Week will focus on artificial intelligence. Its title will be "Der Mensch im Zentrum Lernender Systeme" (The Human in the Center of Learning Systems).
The program will cover the complete scope of AI applications in production and work, mobility, healthcare, nursing care and households, weather and climate (in particular, data analysis) as well as communication. Together with representatives of politics and industry as well as citizens, we will discuss the opportunities and risks of artificial intelligence and how AI can be used for the benefit of our society.
During the KIT Science Week, keynote speeches, TED talks, panel discussions, an exhibition, a citizens dialog platform, or guided tours will provide citizens interested in science and cultural work with exclusive insight into research activities relating to learning systems. The complete program of the KIT Science Week can be found here.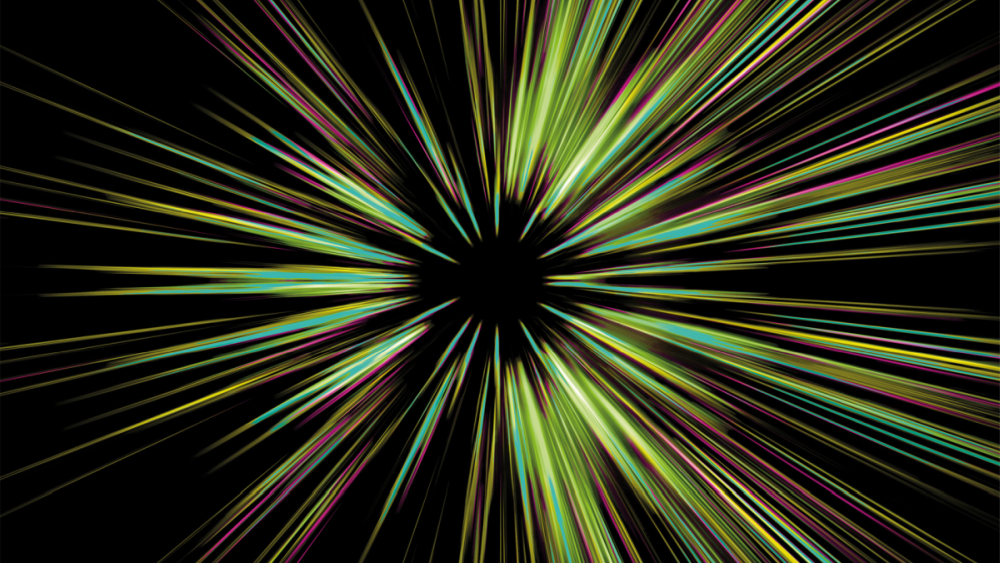 Interview with Prof. Dr.-Ing. Holger Hanselka
The President of KIT on the exchange between Science and Society.

interview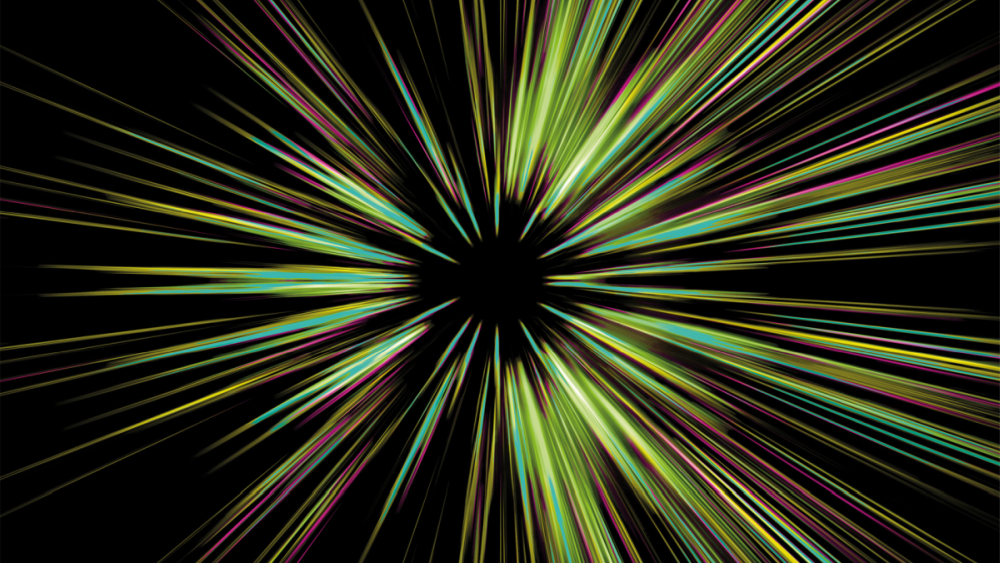 Interview with Prof. Thomas Hirth
The KIT Vice President on KIT Science Week.
Interview
KIT is University of Excellence
19.07.2019: President Hanselka: "Outstanding Success – With Its Concept, KIT Is One of Eleven Universities of Excellence"
link
KIT Science Week as Part of the Excellence Strategy
The new event will take place for the first time in 2021 and will combine a scientific conference with top researchers with dialogue formats for intensive exchange with citizens, and other public science events.
The KIT Science Week is funded by the Federal Ministry of Education and Research and the Baden-Wuerttemberg Ministry of Science as part of the Excellence Strategy of the German Federal and State Governments.